Welcome to Westone Manor Hotel in Weston Favell – A venue available in Northampton for hosting a variety of Events for all occasions, a hidden Snug tucked away in a peaceful surrounding. Hire Private Room with no additional cost.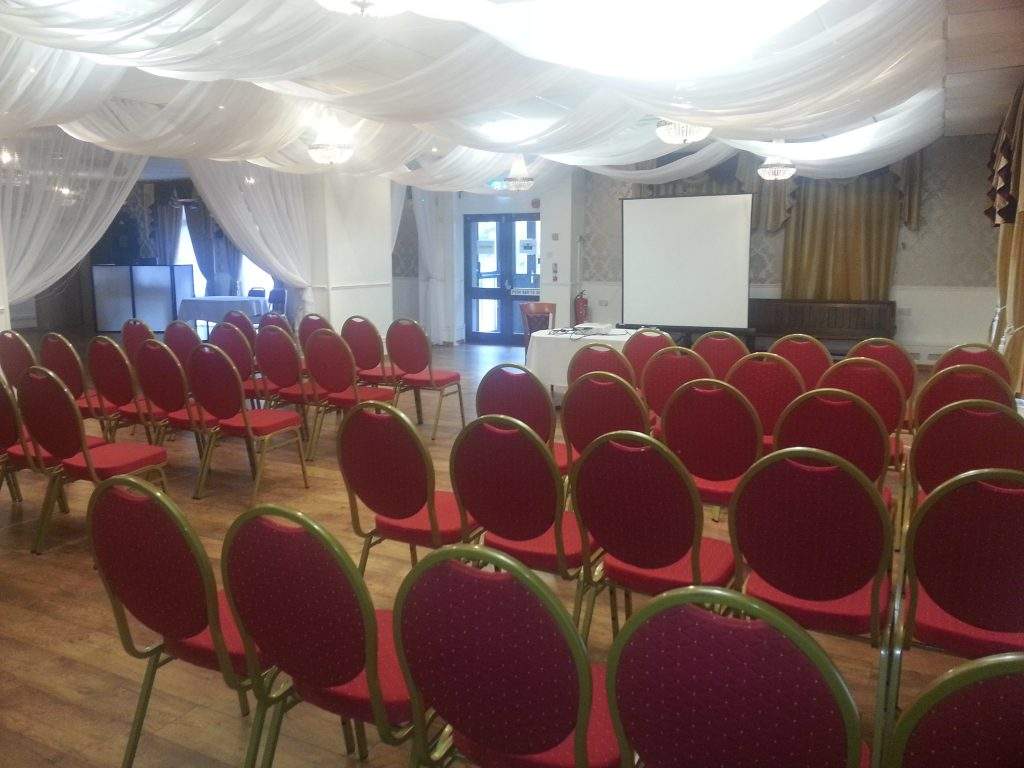 It is a good choice for Corporate Events, not only for conference facilities and meeting spaces but also you can invite attendees from far & wide without the fear of finding accommodation as all is under one roof. Rest assured that you will find a whole array of opportunities for dining options.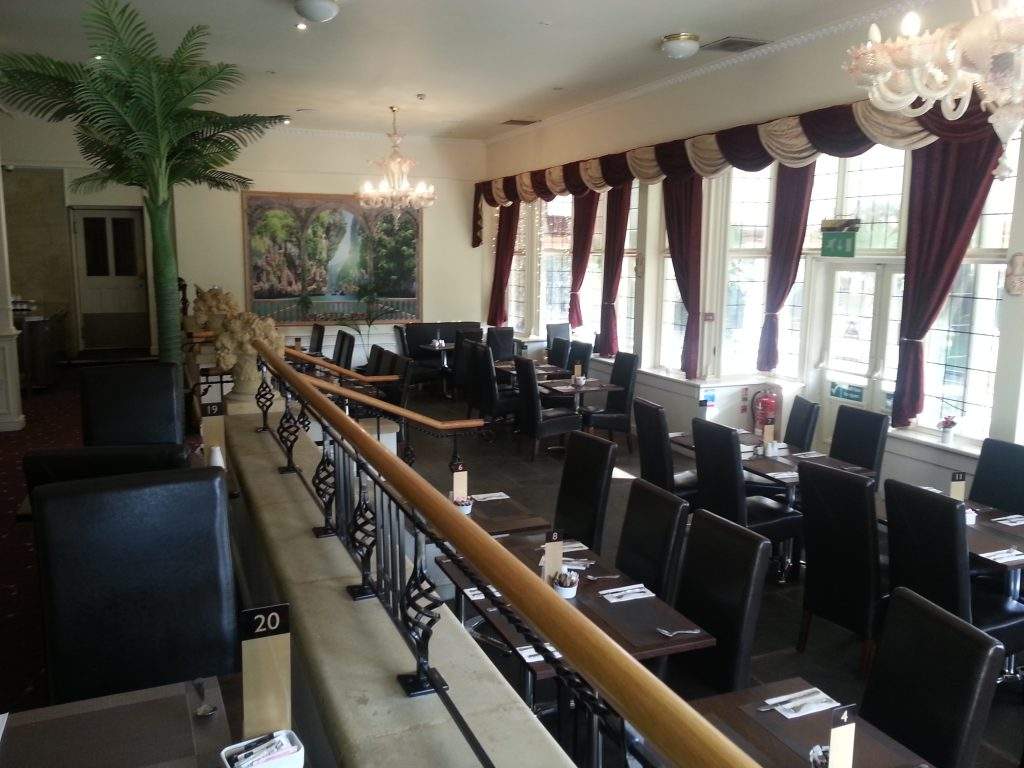 In addition to our communal dining room we have abundance of Private dining rooms to cater for parties from 10 to 200 guests. We have a venue with outside space, especially if you have a lot of smokers. During warmer months our Manor Barbeque is the ideal place to entertain family and friends. For Parties that really rock, there is always an option to hire a suite to accommodate 120 guests seated or 200 guests for buffet style with exclusive use of a bar within the suite and dance floor.
Whether you are hosting a Corporate dinner from small to a large party or informal after work drinks for 10 or more, we have an array of option for exclusive spaces to ensure that your special event is a memorable, enjoyable and all in privacy of your party.
A venue with multifunctional option for Christmas and throughout the year. Just to name a few:
Birthday Parties
Christmas Party
Stag & Hen Party
Engagement Party
Anniversary Party
Baby Showers
Fully Service Bar & Restaurant at Affordable Prices to meet Everybody Budget at Westone Manor
All too often, people fall into the mistaken belief that a fully serviced bar and restaurant in a hotel is beyond their reach, the fear of the cost drive them to the nearest pub. But we are a Pub within a hotel complex. How wrong they could be? At Westone Manor Hotel, the assumption is proven wrong, with a fully service bar and a restaurant with a diversified menu on-site it is often relatively cheaper, affording a convivial setting unlike other pubs. It is open daily to residents and non-residents guests. Whether you are visiting for business or pleasure, Westone Manor is the place to be, known for its tranquillity in a unique landscaped tropical feel garden with its palm trees where you can mistakably be forgiven of being miles away. If you are passing by, just drop in, to have a pint, a snack, dinner or simply a cup of tea. The choice is really yours.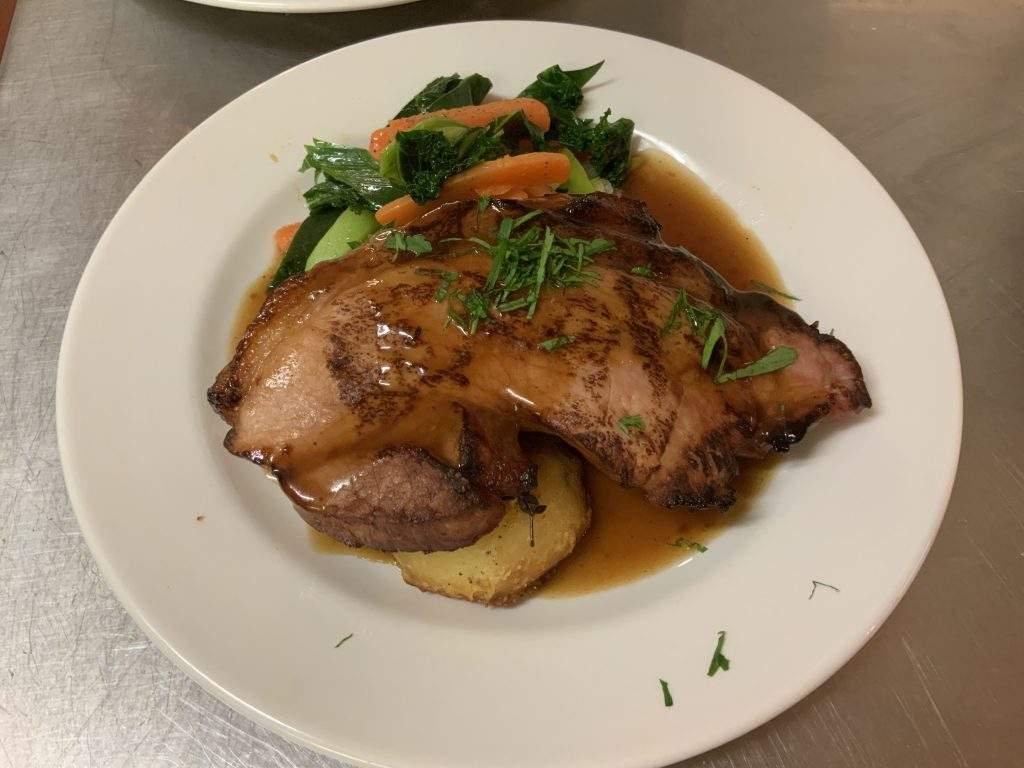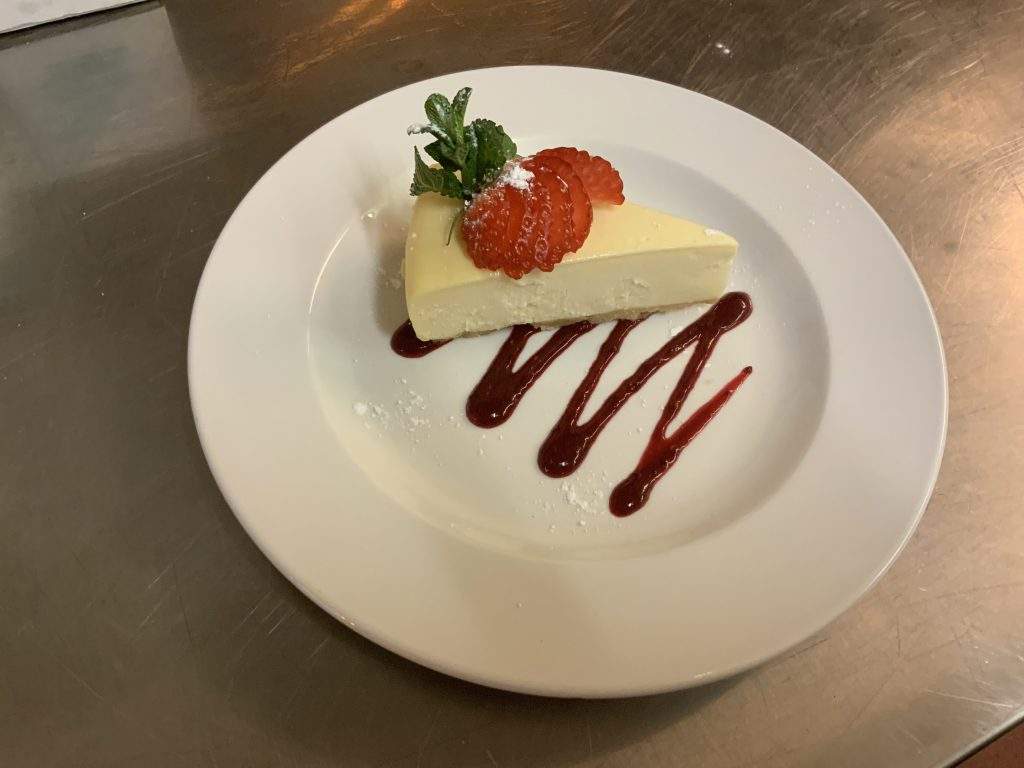 Why choosing Westone Manor with its full Service Bar & Restaurant?
The Hotel is conveniently located, easily accessible from all the major roads and with free parking on site to the guests and above all, accommodation competitively priced, you cannot be wrong for choosing Westone Manor. The non-residents guests can enjoy a drink or two without the fear of taking risk for drink driving. Whereas for a resident guest, most likely to be in a new area and unfamiliar local surroundings and roads, finding a bar with good food can be a hassle. Having a bar and a good restaurant at Westone Manor, simply takes one thing off of your list of worries.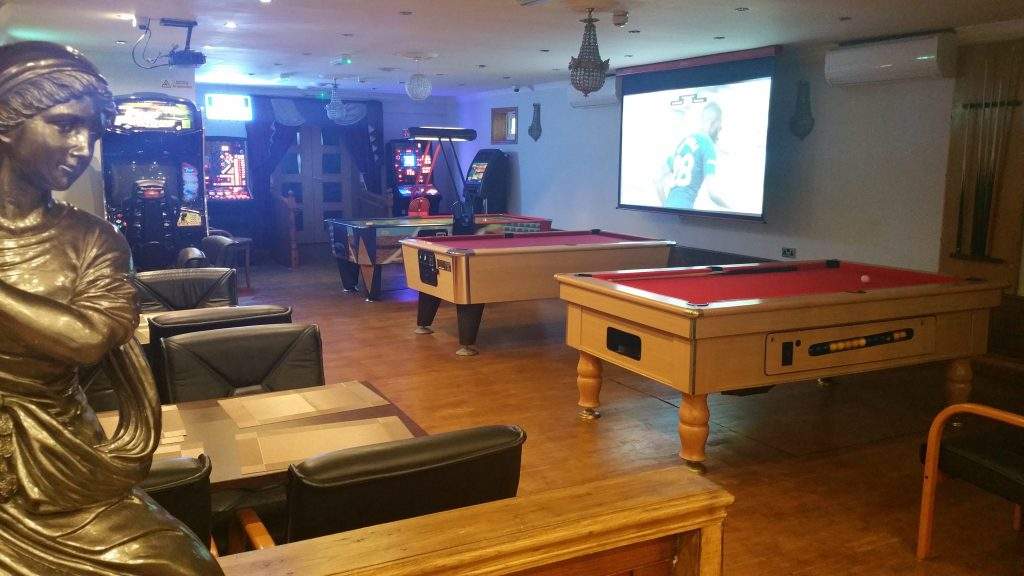 Why choosing Westone Manor as a conference Venue or for Private Parties?
The benefit is beyond measurable. Having a hotel & venue small but big enough to accommodate parties in excess of 200 guests to gather where everyone is staying, save both time & money with a full service bar & restaurant at an unbeatable rate.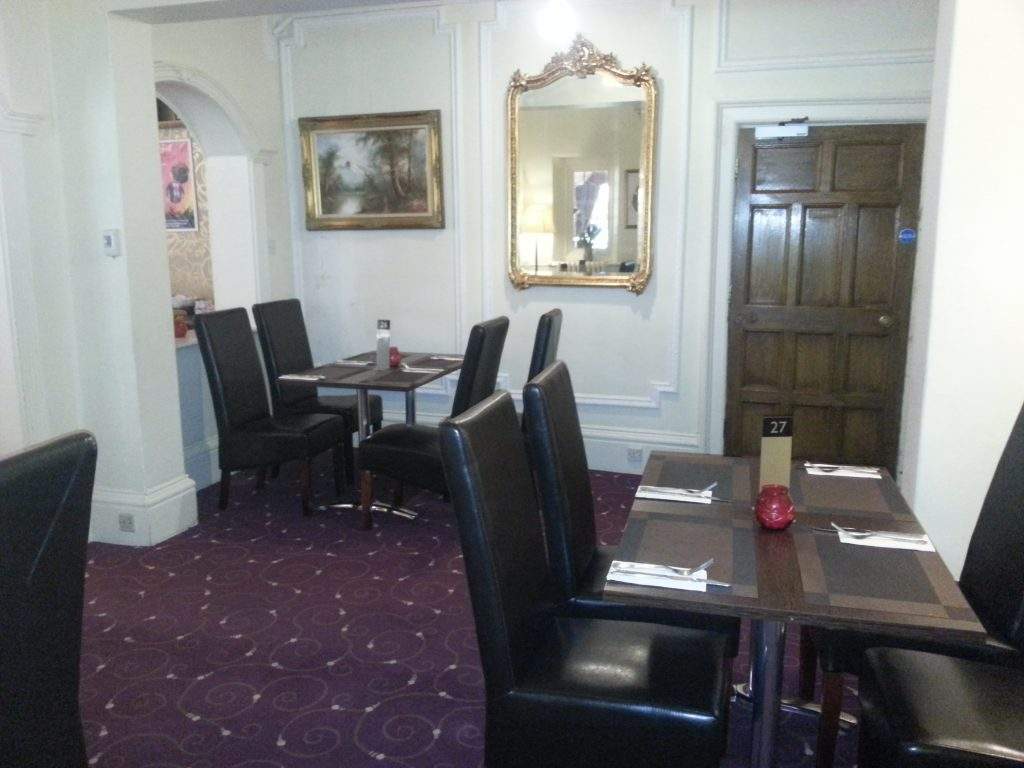 Safety is Paramount and one of the top priorities when choosing a Hotel.
It is undeniable that everyone wants to enjoy a drink or two among colleague & friends and stick to a two drink limit. Sometimes, however, having a full service bar at Westone Manor you want to let loose and enjoy a night out without having to worry about getting home safely. Additionally, it keeps you out of unfamiliar neighbourhood at night having no necessity to walk back.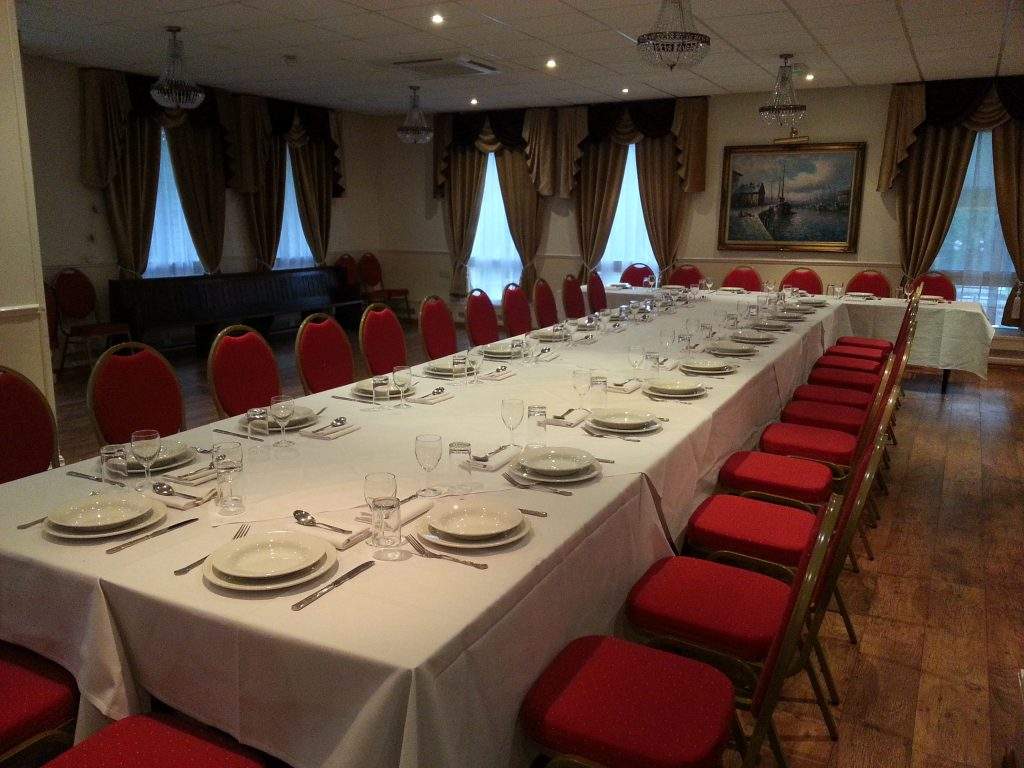 In House entertainment for family and friends of all ages
The Games Room is well equipped to provide in house entertainment from arcade machines, pool tables to fruit machines for over 18. If this is not enough why not watch a movie in the 24 seater Cinema in your own comfort & privacy with family and friends.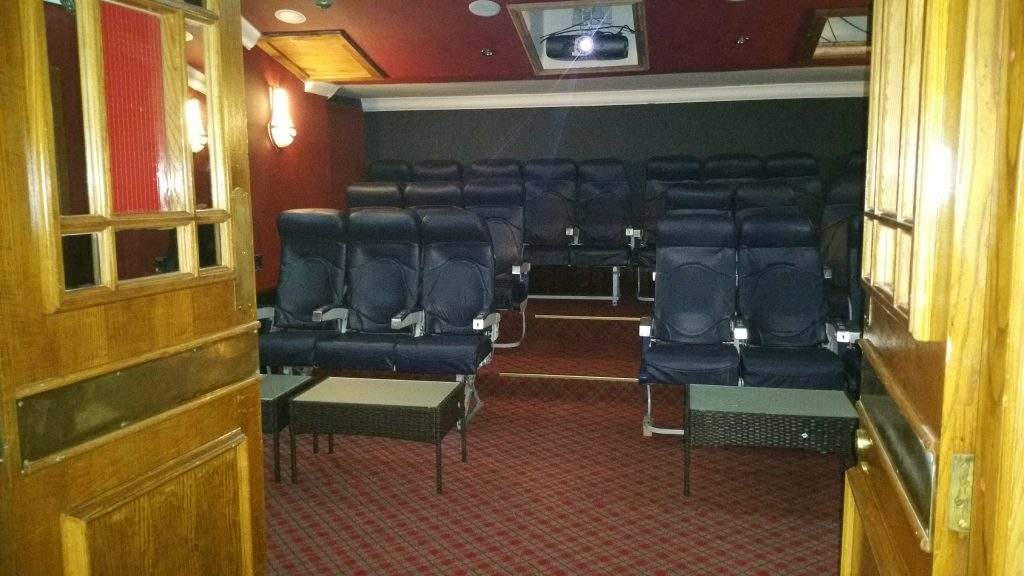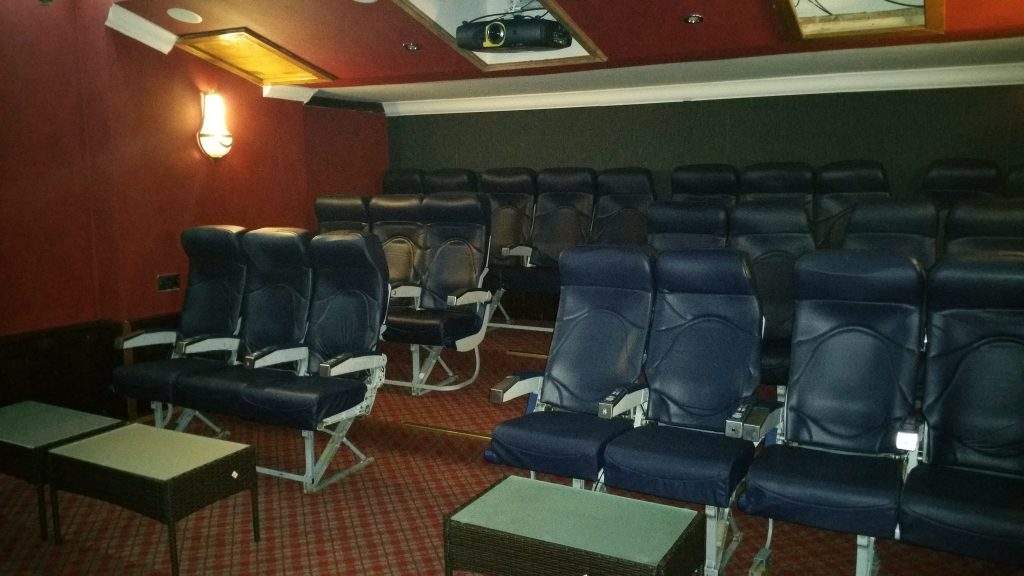 The Sky Cinema
A brand new addition to the Hotel, is our SkyCinema Room, perfect for anyone looking for something a little bit different whilst staying at Westone Manor.
Having a private cinema was once considered the ultimate luxury and was beyond the desires and means of many. However, advances in technology, have expanded opportunities for many to enjoy the experience of a private video and audio entertainment.
The Manor Cinema is trying to replicate the experience of viewing movies in a smaller, more comfortable sitting environment for the pleasure that you will receive from it. Most people viewing films is more pleasurable in a family surrounding than in the public. In view of this, we have created a 24 seater screening room, fitted with airbus leather seats giving the feel of being in the air. When you are visiting with family and friends, have a great experience, entertain yourself with a private showing. This truly provides the setting for an ultimate cinema experience
It is the perfect place to enjoy a blockbuster film with Champagne & Popcorn or sip a glass of fizz. Enjoy a delightful dinner before or after the screening.
Westone Manor is the place to be if you like to watch a movie on a big screen in your own privacy and comfort.
Entry – Open to Hotel Guests and the Public.
The Screening room is available for private Hire
Tickets from £5.00 for adult
Tickets from £3.50 for children
An adjoining room can be hired for pre-movie event.
Private Dining at Westone Manor
Westone Manor has the facilities to offer unique private dining experience. If you are planning a Private Dining Party for intimate, clandestine, romantic and discrete for up to 2 – 40 guests we have the facilities for all.
Whether you are looking to book a small meeting or a large party we can help. From small meeting, birthday celebrations and team meetings to corporate dinners, networking receptions, a wedding venue, space for products launching, we have got something for everyone.
Whether you are looking for value for your money when booking a hotel for your family or you are heading on a business trip, Westone Manor offers full amenities with high customer services while providing the guests with full service bar and restaurant on-site.
Booking Direct on the hotel website is simple & straight forward and the cheapest way of saving even more and not forgetting the additional privileges to be gained.